Airport & Seaport Services
SunTours Caribbean provides a range of airport and seaport services, all carefully designed to ensure your guests' comfort and satisfaction. Our friendly concierge team are on hand daily at the airports in Antigua, Barbados and St. Lucia in order to make sure all processes run smoothly.
Transfers
Our airport and seaport representatives will meet your clients on arrival to ensure a seamless transfer to their final destination. Your clients will be met with a welcome sign by our professional, friendly team members, who will escort them to their pre-arranged transport and ensure that their luggage is transferred safely.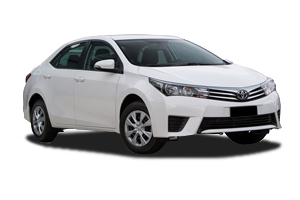 Private Car
Our private cars are perfect for those who would like to be transported to their accommodation privately and quickly. Our fleet of private cars also includes SUVs, ideal for extra luggage or more passengers.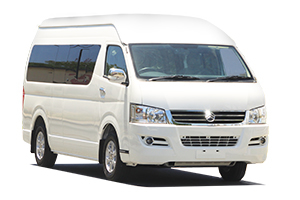 Private / Shared Minivan
Whether private or shared, these spacious air-conditioned minivans fit 8 passengers with luggage, or 14 passengers with no luggage. An ideal solution for groups or large families.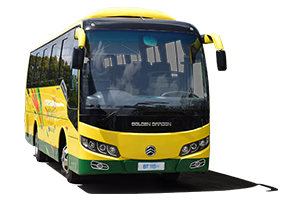 Private / Shared Coach
These large and comfortable air conditioned coaches are used as shared transfers to efficiently transport passengers to their individual accommodations. When working with large groups, a coach as a private transfer is an ideal solution.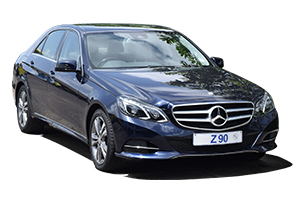 Private Luxury
For your high end clients or those celebrating a special occasion, our private luxury vehicle fleet includes Mercedes cars and Limousines.
VIP Upgrades
Upgrade your guests to VIP status by letting us arrange for fast track services through immigration, lounge passes, private transfers or even champagne in the car on arrival.
Departure Lounge Passes
SunTours Caribbean can arrange departure lounge passes for those clients who wish to relax in style before their departure journey. The departure lounges include food and beverages, WIFI, a business centre, kids play area and comfortable seating.
Fast Track Services
Whether for arrival or departure, upgrade your clients with fast track services through the airport. Our arrivals services include your guests being met before immigration with handheld signage, escorted through immigration, assigned a porter, and delivered directly to their pre-arranged transportation by our concierges. On departure our fast track services include checking your guests in online, dropping their luggage off with the airline and escorting them to a VIP departure lounge where they can relax and wait for their flight. We will also advise the guests when it is time to board and escort them to their gate for their farewell to the islands.